Welcome to Xcellence & Co.

Turning ideas into value.
Experts
Our advisors are experts in their areas with extensive experience as market managers and consultants.
Methodology
One of our great differentials is our applied methodology in generating solutions for your business. We work in a didactic and efficient way.
Technology
All of our projects include tools aligned with the latest technologies, making it easier to execute each process.
Success Cases
We have a lot of successful cases that are constantly published in our magazine XMagazine.
More than 300 projects delivered to clients of different sizes, sectors and industries.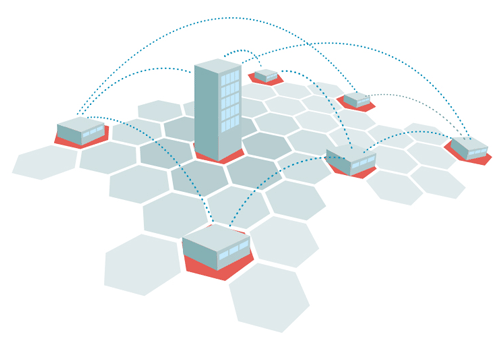 Differentials
Shared Services Center
Specialization that addresses in a practical way the main issues involved in the construction, maturation and evolution of its SSC model.
Roadmaps
Our Roadmaps are famous in the market and manages to process processes in an incredible way!
7 Areas of Operation
We present a complete approach to your company through consulting in 7 Areas of operation. Do you want to know more about us?
We actively participate

with the contribution of our experience,

bringing a more objective vision

for the decision making.